LIGNODUR® indoor window sills – made in Germany
LIGNODUR® is a high-quality wood-plastic-composite (WPC). The special recipe guarantees a very solid and durable final product. Our products are PEFC-certified. For the production of the LIGNODUR® indoor window sills we exclusively use domestic, fast-growing softwoods from sustainable forestry. Together with homogeneous polymers these wood fibres are manufactured into a wood composite. Imported timber species, in particular tropical wood, is not utilized. Apart from this, LIGNODUR® indoor window sills are 100% recyclable - because sustainability is important to us.
TOPLINE
MASTERLINE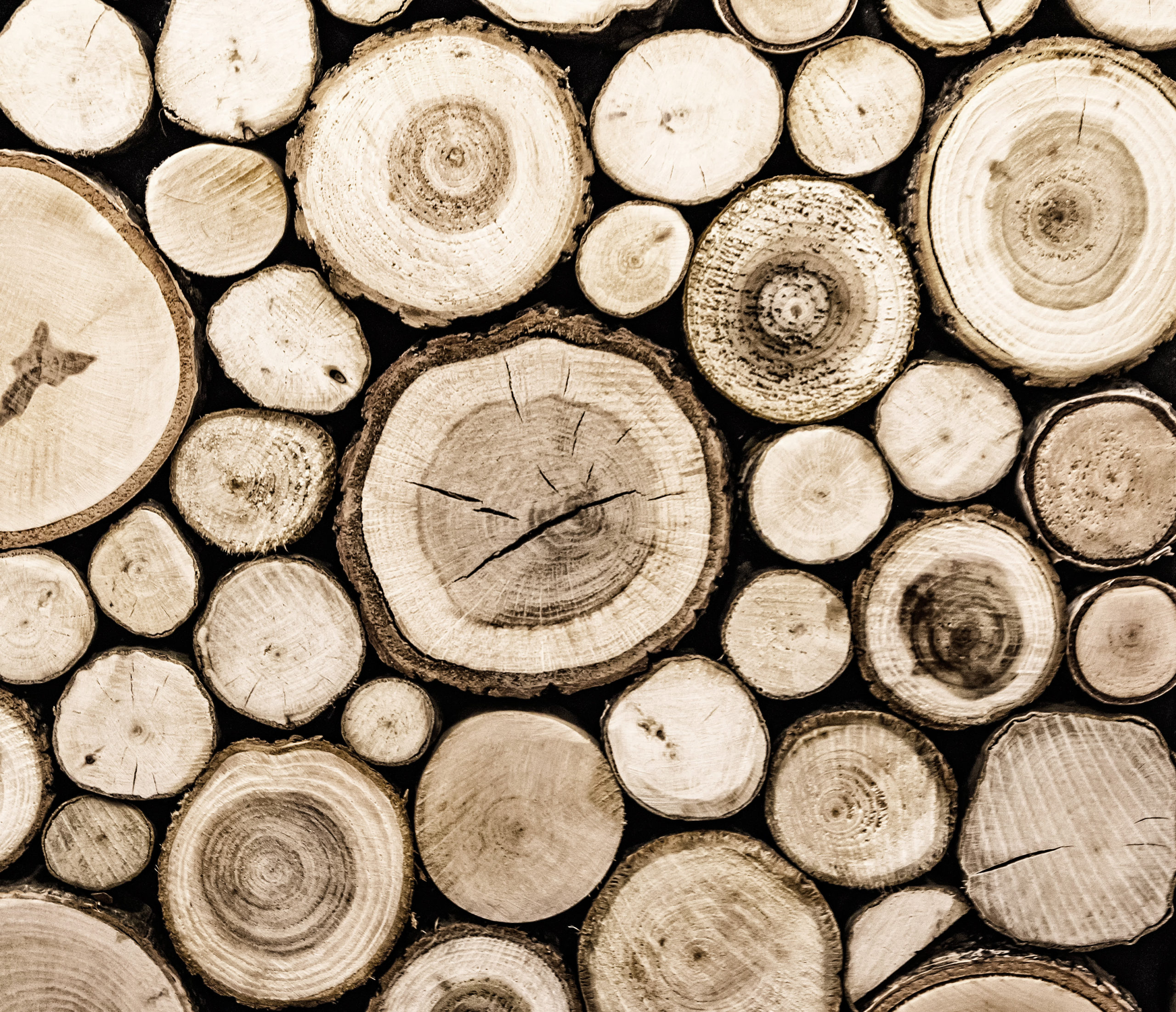 MÖLLER INDOOR WINDOW SILLS ARE AN ECO-FRIENDLY AND ECOLOGICALLY RESPONSIBLE PRODUCT.