EASY TO CLEAN AND TO MAINTAIN
EASY TO CLEAN AND TO MAINTAIN
ADVANTAGES
The indoor window sill topline creates a classy and modern ambience by its exclusive design. Its low own weight enables a simple and quick (one-person-)installation. Any work on it can be done with the help of common carpentry tools. The protection foil ensures a safe and easy handling at the building site.
The utilised laminate creates a high-class impression, is hard-wearing and stands out due to its high UV (light) resistance. Because of its hollow profile our indoor window sill also provides excellent insulating characteristics (thermal bridge). Thus the topline offers all advantages for the creation of a modern interior design.
TECHNICAL SPECIFICATIONS
Widths:
200 mm
250 mm
300 mm
350 mm
400 mm
450 mm
Standard lengths: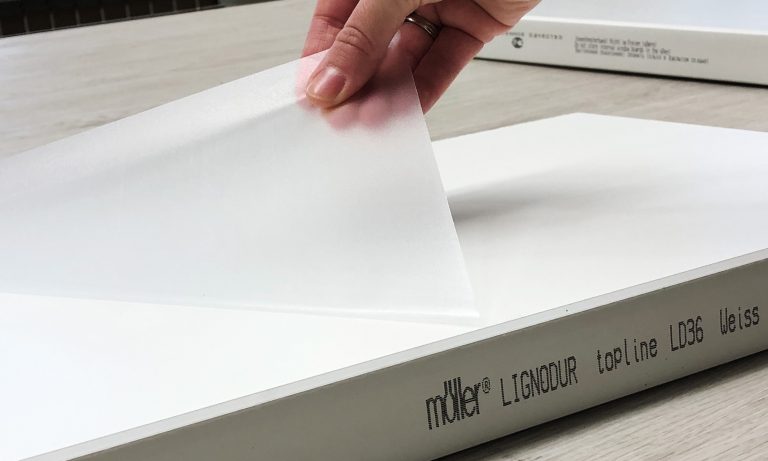 A special protection foils protects against scratches during transport and storage periods.
Our indoor window sills can easily be cut individually
Fire performance B2 – self-extinguishing material
Temperature resistant: -30° up to +70°C
ACCESSORIES
elegant cap – colour-coordinated to our decors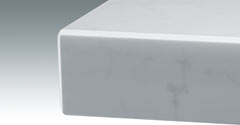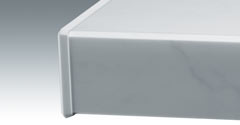 Overlapping cap
only available in white