lounge SUPERSIZE.
Design in a new dimension.
terrafina® lounge stands for exclusive design and a high level of functionality. With the new product line SUPERSIZE terrafina® lounge combines the aesthetic look of wooden surfaces with the popular format of tiles. The complete sheathing with the material LIGNOGUARD garantuees a high stain resistance and a very low level of maintenance. terrafina® lounge SUPERSIZE is perfectly suited for the usage on roofed and partly-covered terraces.
Get a first impression in our video trailer: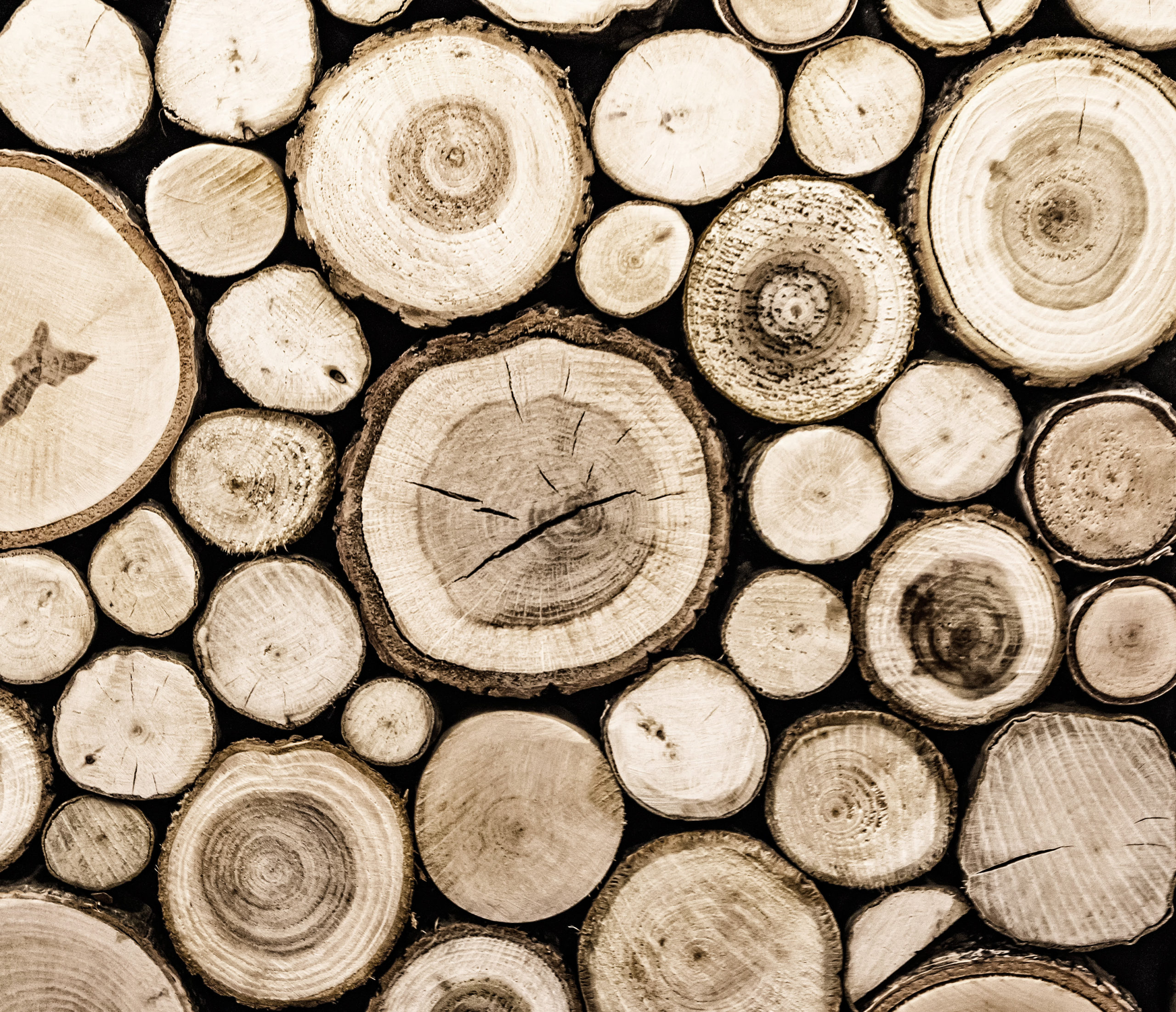 LIGNODUR terrafina® – for nature's sake
For us a sustainable and eco-friendly production ranks first. Our products are manufactured by the material LIGNODUR which is 100% recyclable - in favour of an ideal carbon footprint. Our products are durable and thus resource saving. We do not process any kinds of tropical timber. Our raw materials originate from sustainable forestry and are PEFC certified. terrafina® - made in Germany.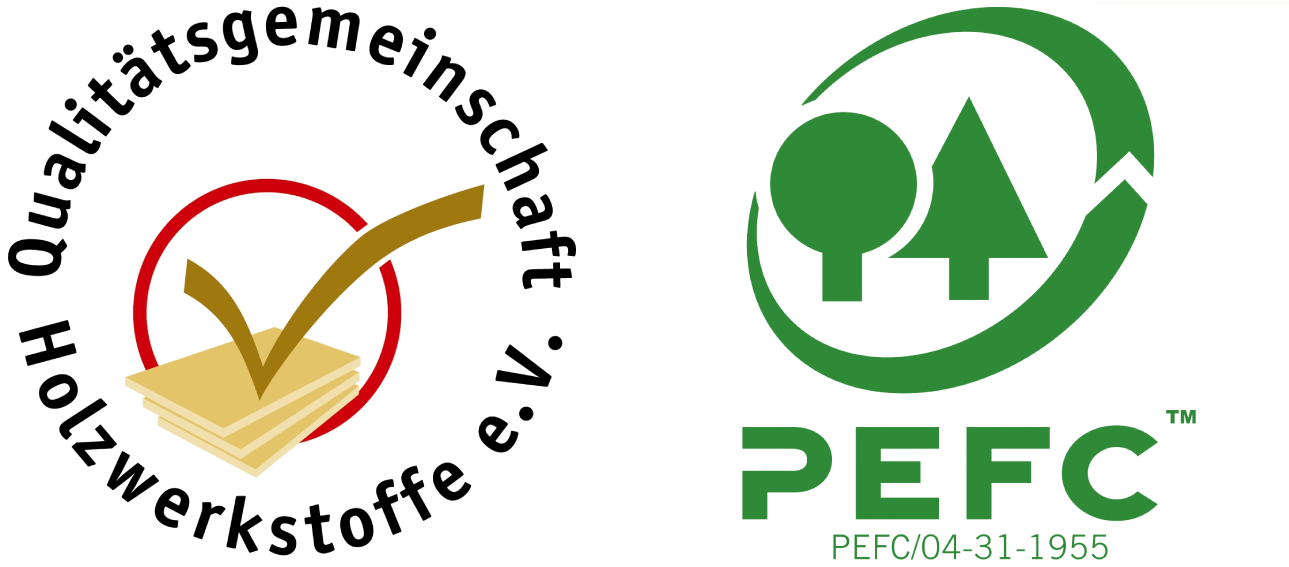 ASSEMBLY THAT EXCITES
easy and time-saving assembly
click and clamp system
hidden fixing technology
as easy to handle as wood
ADAPTABLE & INDIVIDUAL
deployable in private and public areas for: terraces, balconies, roof gardens, wellness areas, walkways, pond and swimming pool borders
individuality by noble colours and elegant surface structures
ADVANTAGES
You would love to have a terrace to relax and to enjoy as well as a playground for your children which also withstands heavy usage? At the same time you value sustainability and eco-friendly production technologies?
With LIGNODUR terrafina® we offer you a state-of-the-art high-tech product which combines the advantages of wood with the benefits of plastics.
CONVINCING QUALITY
easy care, dimensionally stable & durable
high colour fastness & abrasion resistance
very slip-proof (wet & dry)
suitable for barefoot walking as crack-free and splinterproof
weather & temperature resistant
longevity (durability class 1)
resistant to insect attacks
self-extinguishing in case of fire
SUSTAINABLE FOR THE PROTECTION OF NATURE
SUSTAINABLE FOR THE PROTECTION OF NATURE
durable and therefore resource-saving
100% recyclable material – ideal CO2 footprint
eco-friendly – no tropical timber used
PEFC-certified – from sustainable forestry
SUBSTRUCTURE
ALUMINIUM SUBSTRUCTURE
Width: 70 mm
Height: 80 mm
Lengths: 6 m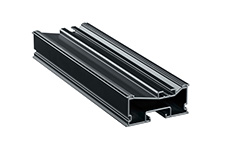 ALUMINIUM SUBSTRUCTURE
Width: 80 mm
Height: 35 mm
Lengths: 6 m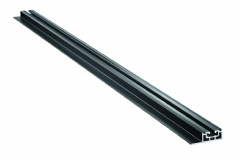 ALUMINIUM SUBSTRUCTURE
Width: 55 mm
Height: 17 mm
Lengths: 4 m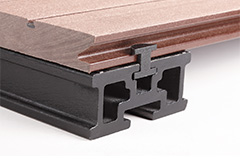 WPC SUBSTRUCTURE
Width: 80 mm
Height: 35 mm
Längen: 4/6 m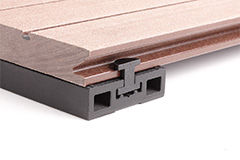 WPC SUBSTRUCTURE
Width: 60 mm
Height: 17 mm
Lengths: 4 m
ACCESSORIES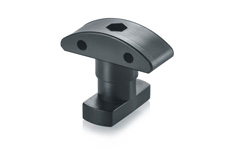 INSPECTION CLIP
Special solution to make revision works/inspection works (assembly, disassembly, revision openings) easier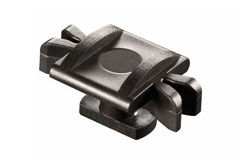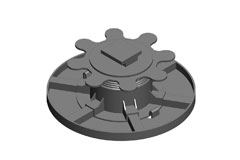 ADJUSTABLE FOOT
35 mm – 60 mm
ADJUSTABLE FOOT
70 mm – 120 mm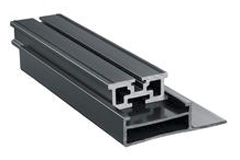 PLATE ANCHOR
To fix the WPC substructure (on)to sealed areas.
Thickness: 40 mm or 50 mm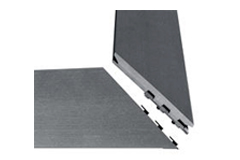 UNIVERSAL CONNECTORS
A safe connection of long distances. The impact is always correct and correctly executed. Easy to handle and absolutely sturdy.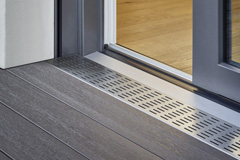 VENTILATION AND DRAINAGE PROFILE
incl. adapter profile
stainless steel V2A
lengths: 2 / 3 m
END PROFILES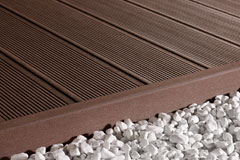 WPC CORNER PROFILE
Width: 30 mm
Height: 64 mm
Length: 4 m
ALUMINIUM END PROFILE
Height: 38 mm or 52 mm
Width: 25 mm
Lengths: 4 m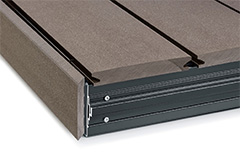 WPC END PROFILE/CLOSING PANEL
Height: 85 mm
Width: 17 mm
Lengths: 4 m
Holiday starts on my terrace
Downloads of LIGNODUR terrafina® floor board systems