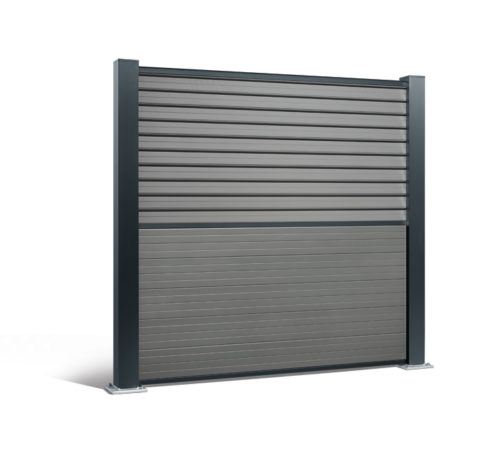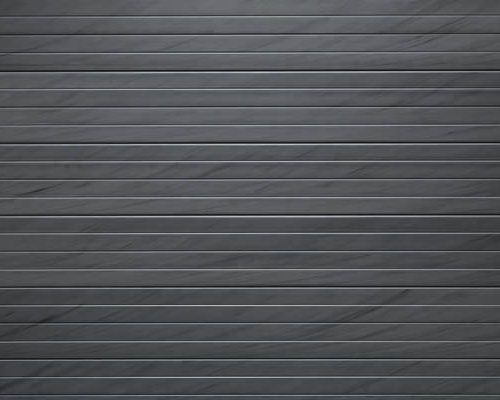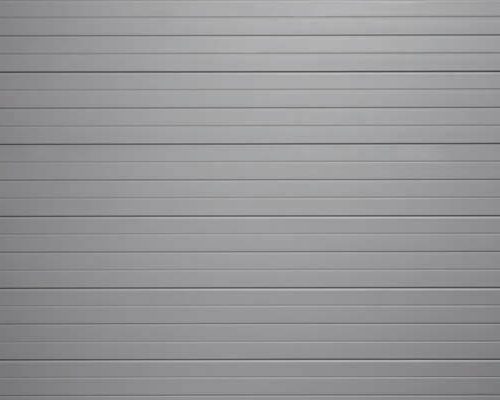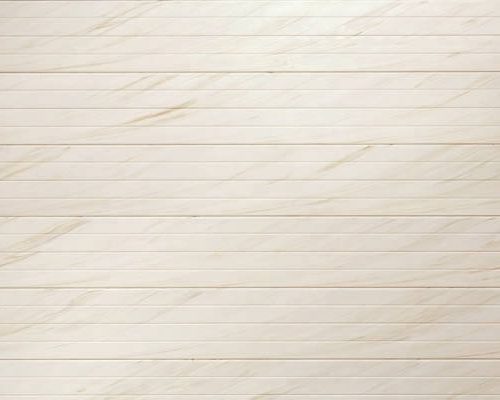 DESIGN-ORIENTED
& DURABLE
Please note: original colours can vary from display to display.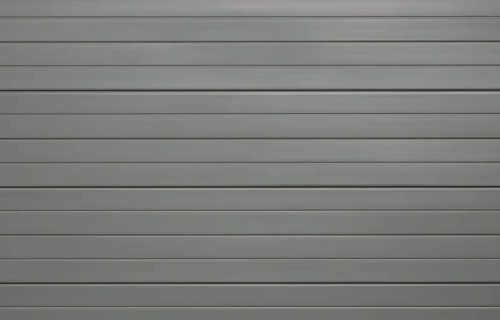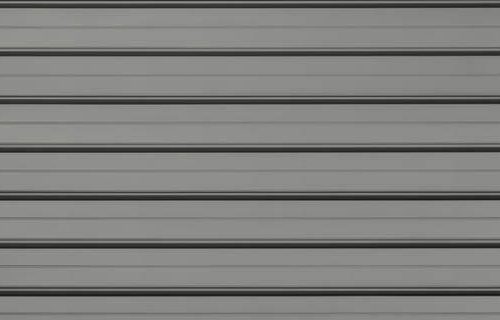 Panels
Width of panel: 174 mm
Lenght of profile: 1730 mm
Panel dimensions: 45 x 184 mm
Quantity needed for 1 standard element of 1800 x 1800 mm:
20 panels
aluminium brushed (left picture) oder graphite (right picture)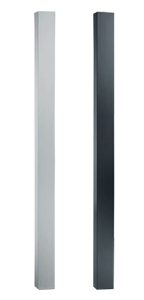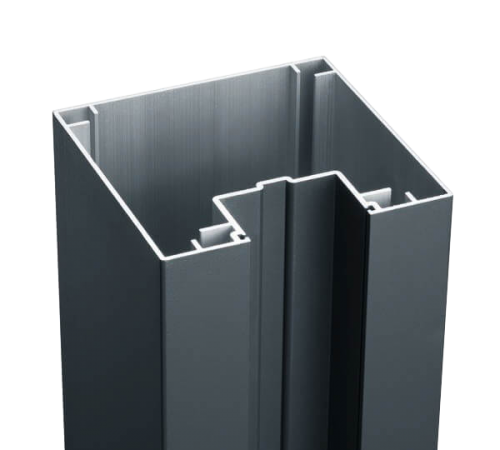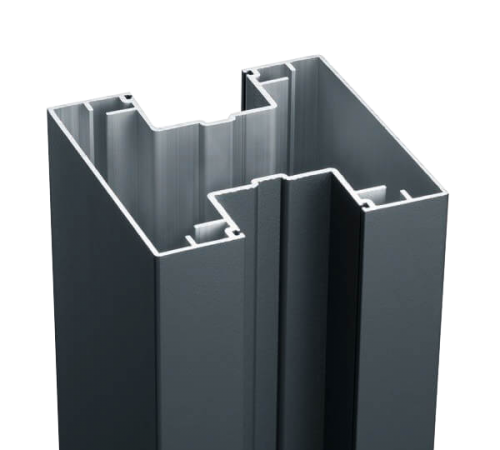 Post elements
The post elements are available in two versions:
aluminium brushed (see left picture)
graphite (see right picture)
Dimensions:
120 x 120 x 1860 mm (l x w x h)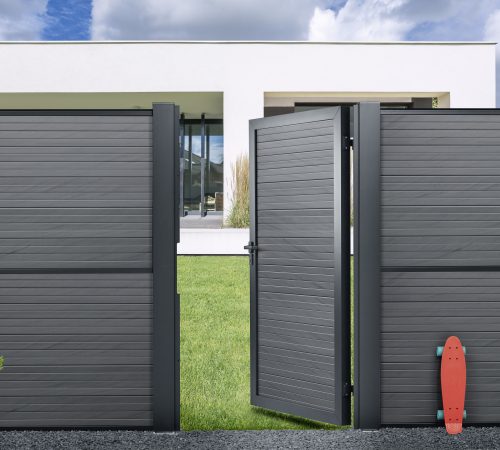 Door element
Colours:
anthracite grey, granite grey, stone grey, fawn/beige
Door element consisting of:
frame
profiles made to measure
lock
door handle
hinges
filling profile hinge side
filling profile lock side
Height: 1843 mm
Width of door leaf: 1000 mm
Clear post distance dimension: 1044 mm
Clearance width at 90° opening angle: approx. 92 cm (919 mm)
Clearance width at 180° opening angle: approx. 98 cm (982 mm)
Optionally door hinge DIN left or DIN right.
Delivery is made pre-assembled. Posts including accessories have to be mounted on site.
DELIGHTING ASSEMBLY
easy and time-saving assembly
modular plug-in system
hidden fastening technology
easy cutting of the panels
NOBLE & INDIVIDUAL DESIGN
NOBLE & INDIVIDUAL DESIGN
puristic and high-class design for the styling of modern gardens
individuality through classy colours and different profile geometries
complete system including door element
ADVANTAGES
Redefined design. The screen system reflects the trends of an exclusive and modern garden design. refugio 2.0 sets new standards regarding stability and meets highest quality requirements. Stylistically confident: attractive colours offer tailor-made solutions in combination with the modular system. The perfect material: LIGNODUR® guarantees a high level of weather resistance at a very low level of maintenance. refugio 2.0 - my screen system.
CONVINCING QUALITY
easy to clean and durable
high stability by aluminium posts
excellent colour fastness
weatherproof and temperature-resistant
resistant against wood-destructing fungi (durability class 1)
resistant against insect infestation
SUSTAINABLE FOR THE PROTECTION OF NATURE
SUSTAINABLE FOR THE PROTECTION OF NATURE
durable and therefore resource-saving
100% recyclable material – optimal carbon footprint
eco-friendly – no tropical timber used
PEFC-certified – from sustainable forestry
SYSTEM COMPONENTS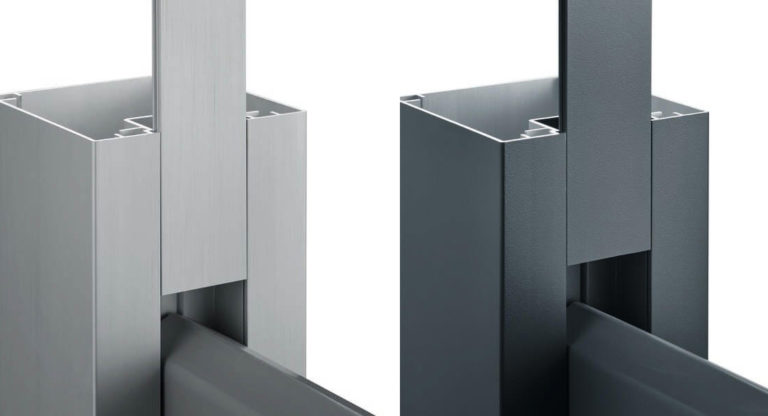 Groove cover aluminium brushed / graphite
Length: 400 mm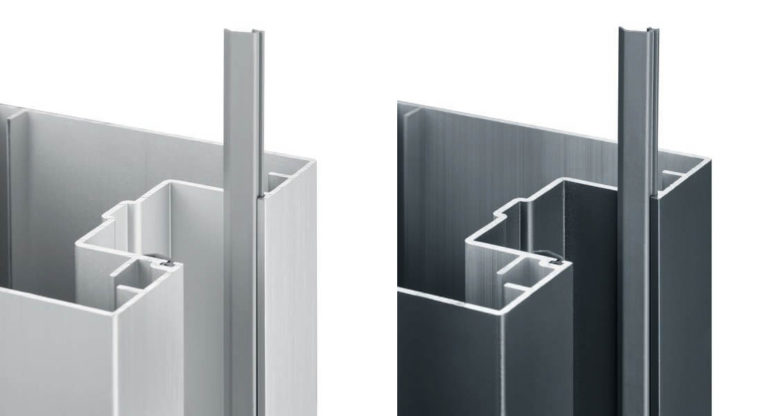 Filling profile aluminium brushed / graphite
Length: 1860 mm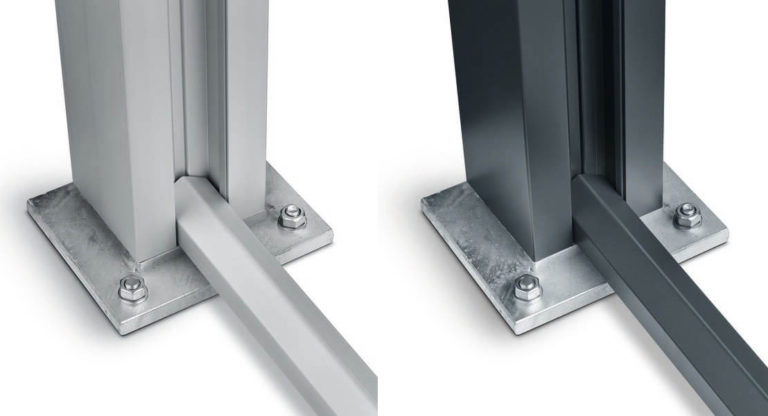 Frame profile aluminium brushed / graphite
Length: 1730 mm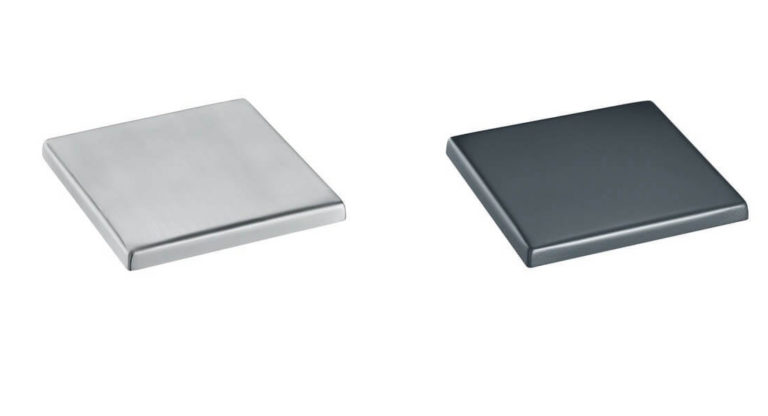 Post cap stainless steel / graphite
Length: 120 mm
Width: 120 mm
Height: 10 mm
FASTENINGS
Supports to set in concrete
Start / Middle (centre)
Total height: 758 mm
Corner
Total height: 958 mm
Supports to screw on
Start / Middle (centre) / Corner
Total height: 425 mm
Supports to screw on
Wall fixing
Total height: 215 mm
refugio 2.0
MY SCREEN SYSTEM
Downloads LIGNODUR terrafina® Sichtschutz refugio 2.0